Super Brew
A delicious low-caffeine coffee alternative with Ayurvedic ingredients, adaptogens, and superfoods.
Only 23mg caffeine per serving
Provides balanced energy
Supports calm, steady focus
Make it a bundle and save 25% on every recurring order
Add 3 or more mixes to your personalised bundle and save on every order.
Customise & Save
A delicious coffee alternative made with Ayurvedic ingredients, adaptogens, and—of course—superfoods. It contains 5 certified organic ingredients (plus sea salt for taste) that can help provide clean, steady energy and sharper focus — without jitters or crashes. And it has a rich, earthy taste with just ¼ the amount of caffeine (23 mg) than the average cup of coffee, giving you balanced energy with a rich, nutty taste you'll love.
Additional Benefits:
Caffeine from Black Tea is slowy released into the blood stream for steady energy
Perfect for making delicious lattes (hot or iced)
Only 6 ingredients. No artificial sweeteners, fillers, or gums
Ingredients: *Dandelion Root, *Lupin, *Chaga Mushrooms, *Coconut Milk, *Black Tea, and Sea Salt. *Organic Certified
Weight: 150 grams | 30 servings Taste: Roasted, Nutty
Add 1 tsp into a cup of hot water or plant-based milk. Simply stir, froth or blend.
Super Brew Latte
Serves 1
Ingredients:
- 1 tsp Super Brew
- 250ml oat milk
- 1 tsp maple syrup (optional)
Directions:
1. In a small pot, heat the milk and maple syrup.
2. Turn off the heat. Use a frother or stir in Super Brew.
3. Pour into a mug, and enjoy!
As a B Corp, we believe in business as a force for good and are committed to sourcing the highest quality ingredients. With our transparent supply chain and sourcing from small farmers we know where each ingredient comes from, and each batch is tested by 3rd party labs to ensure the highest quality.
Super Brew contains:
Dandelion Root from Bulgaria
Lupin from Germany
Chaga Mushroom from China
Coconut Milk from the Philippines and Sri Lanka
Black Tea from India
Sea Salt from Australia
Q: When should I use Super Brew?
A: Enjoy Super Brew whenever you need a pick-me-up or simply crave a delicious warm coffee-like drink!
Q: What does Super Brew Taste like?
A: Nutty and smooth with a slightly sweet herbal-coffee taste.

Q: Who shouldn't consume Super Brew?
A: It's not recommended for children or during pregnancy due to the caffeine. Please consult with your doctor before using.
Q: Can I use Super Brew during the detox?
A: Because it contains caffeine, it's not recommended for the detox. However, it's great to use pre- or post-detox.

Q: Why do I need superfoods?
A: Superfoods are extremely high in micronutrients like vitamins, minerals, antioxidants, phytonutrients and enzymes. As most people don't eat enough greens that contain them, superfoods can be an easy way to consume more powerful micronutrients!
Step aside, coffee!
There's a better brew in town. Discover why Super Brew is a better way to start your day.
Super Brew: Delicious Instant Coffee Alternative With Powerful Superfoods
We've combined the most powerful superfoods to create a tasty coffee alternative. Upgrade your daily coffee ritual with Super Brew.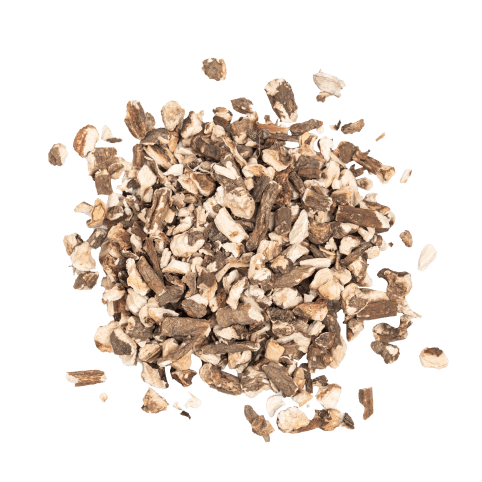 Dandelion Root from Bulgaria
Rich in inulin, a soluble fibre, dandelion root is known for supporting gut health.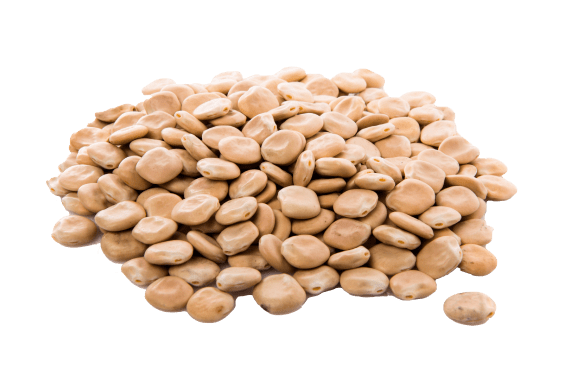 Lupin from Germany
Lupin is considered a rising star in the legume world because it's a rich source of fibre and plant protein. It may help suppress appetite and keep you feeling full for longer. Our organic Lupin is sourced from a 3rd-generation farm where it has been grown for over 300 years.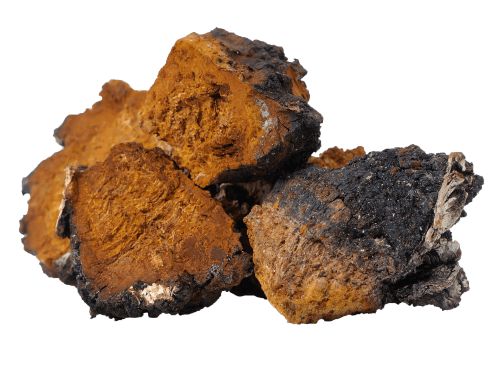 Chaga Mushrooms from Russia and China
This functional mushroom, also known as the king of mushrooms, is full of antioxidants. Our chaga is cultivated the traditional way on birch trees.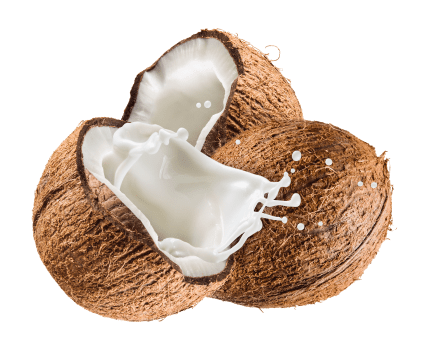 Coconut Milk from the Philippines and Sri Lanka
Coconut milk's rich consistency is what gives Super Brew its smooth and creamy texture. It also contains healthy fats. Many coconut milks contain extra fillers and gums, even when they're not cited on the ingredient list. Our coconut milk is blended with coconut water to create creaminess without the junk.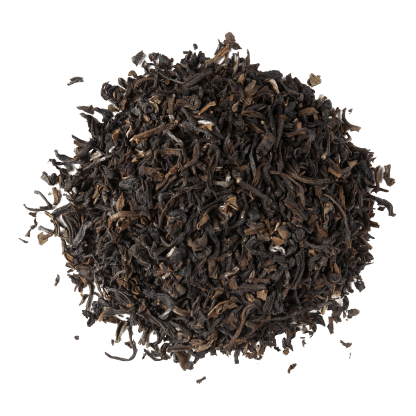 Black Tea from India
Even though both contain caffeine, black tea is nothing like coffee. The difference? Black tea is also a good source of antioxidants.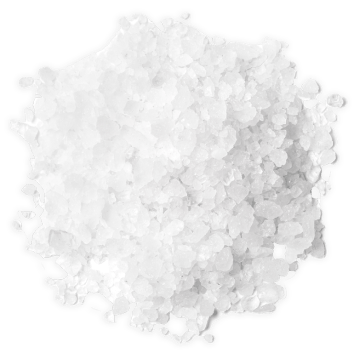 Sea Salt from France
Sea salt helps bring all of the ingredients in this delicious instant coffee alternative together.
OUR MISSION: To help you feel your best by making eating healthy and more plants easier! As a B corp we build a transparent supply chain and give back. Stay Healthy, Be Happy!
74%
of reviewers would recommend this product to a friend
Not a day goes buy
Not a day goes buy with me using these in some way
Great name
This is a great product, but can it not me more finely ground? Also the amount is so small, a bigger box would last a whole month.
My new favorite coffee!
Love the taste, it does remember me to real coffee but with a healthier feeling to it. I mix it with either Plant Collagen or Plant Protein.
Super Brew
Does not taste of coffee, I still like it but more as a substitute for hot chocolate, coffee still makes me feel more awake ;-)