Filter Reviews
5 star rating

4 star rating

3 star rating

2 star rating

1 star rating
///Love your super///
Review by Giulia L. on 25 Nov 2019
review stating ///Love your super///
////Hello///
I love all the mixes///I' m still trying recepies so I can't tell my favorite///until now I like them all and I feel better and better every day//I have more energy and I feel that all the greens are very important for my life///thank you so much guys///Love from Italy ❤️😘
Giulia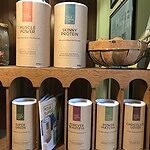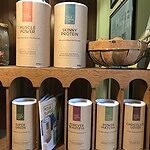 Comments by Store Owner on Review by Giulia L. on 25 Nov 2019
Thanks so much Giulia! Happy to hear that you like them all 💚
The best ever
Review by Isabel g. on 21 Nov 2019
review stating The best ever
I've hardly begun but I feel so good and my skin is getting so glowing. As a vegan, it's not always easy to find what I need.
I'm picky. I've tried many high-end super food and I really think your super.com are the best ever.
At last but not least, all of them tastes nice and oh, my gosh! It's so amusing to create my own mixes depending on the needs and moment.
The only drawback is the prize. Although I know they have the best quality.
I also like the politics of your company so much.
So, I'm telling my friends and I'll go on having this elixir of health and beauty.
Thank you very much/Gracias.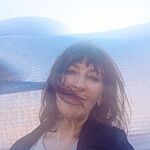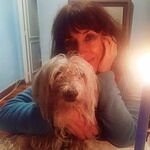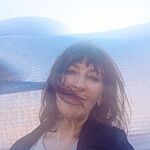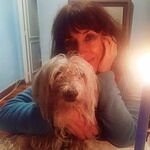 Feelin' Good!
Review by Cathy L. on 12 Nov 2019
review stating Feelin' Good!
I'm very pleased with the way I feel! I have less bloating and more energy. I love the recipes and following everyone's goals. It's a feel good situation and who doesn't want to feel good. I love the bliss balls, I make them all the time.
Comments by Store Owner on Review by Cathy L. on 12 Nov 2019
Glad you're loving our bliss ball recipes :)
Complete turnaround in my energy, hair, and overall health
Review by Diana H. on 9 Nov 2019
review stating Complete turnaround in my energy, hair, and overall health
I am so confident in my nutrition with these mixes. My eyes are white again (which had turned yellowish since my early 20's), my hair stopped falling, and my skin is absolutely radiant. I have also noticed that my skin is not nearly as oily. In addition, my energy levels are significantly better, and this happens fast. If you are tired and foggy, drink 8oz of water and super greens and it's an instant pick me up without any crashes. The closest comparison I can think of on how you feel drinking these mixes is the feeling after a blood transfusion, you feel like you have a brand new system. Thank you for these wonderful and delicious mixes! As a plus, My husband and I have lost weight in it while being in a keto diet (these mixes got rid of the mental fog you get while in keto sis) and my kids love the taste of the mixes in smoothies and other recipes.
Comments by Store Owner on Review by Diana H. on 9 Nov 2019
Thank you for this amazing review!!
Feeling healthier already
Review by Helen on 4 Nov 2019
review stating Feeling healthier already
I love this mixes. Have swapped my usual morning muesli for a superfood rich smoothie with fruits, greens and almond milk.. not looking back! I feel healthier and more energetic Asaf I think my tummy is a little trimmer. Even my husband is adding some Energy bomb to his breakfast joghurt- and our little boy gets some super green added to energy balls I make him (which he loves). Cheers guys!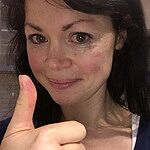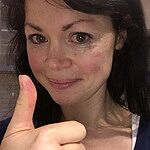 Q: Is the Ultimate Health bundle a 30 day program? So ideally you need to get monthly? (Including the detox?)
A: Hey Ginny, our Ultimate Health Bundle is not a 30-day program! People find that with regular use the Ultimate Health Bundle will last them 1-2 months!
Q: Do any contain tree nuts?
A: Hey Kathleen, all our mixes are certified USDA Organic, Non-GMO, plant-based, gluten free, nut free, soy free, corn free!
Q: how does this work? do you add one teaspoon at every meal?
A: We recommend having 5 servings everyday, but 1 serving a day is already an amazing start!
Q: Do these have to be used with in a certain amount of time once they have been opened?
A: Hey Amanda, the shelf life for the mixes last about 6 to 2 years when properly stored. The mixes should be stored in a dry, cool area with a closed lid. Make sure to also store the mixes in a shelf that is not exposed to direct sunlight, heat, or moisture!
Q: Are all of these safe for nursing moms?
A: We recommend to exercise caution with the Energy Bomb and Power Matcha mixes since they contain natural sources of caffeine!